With 'Longlist scouting', we create additional manpower for clubs in their scouting process. Many clubs don't have the manpower to follow up on all players that come forward through data analysis, agent offers and other sources. That's were we swoop in. As a club, you simply send us a list of player names, and we evaluate them accurately and in a short time span.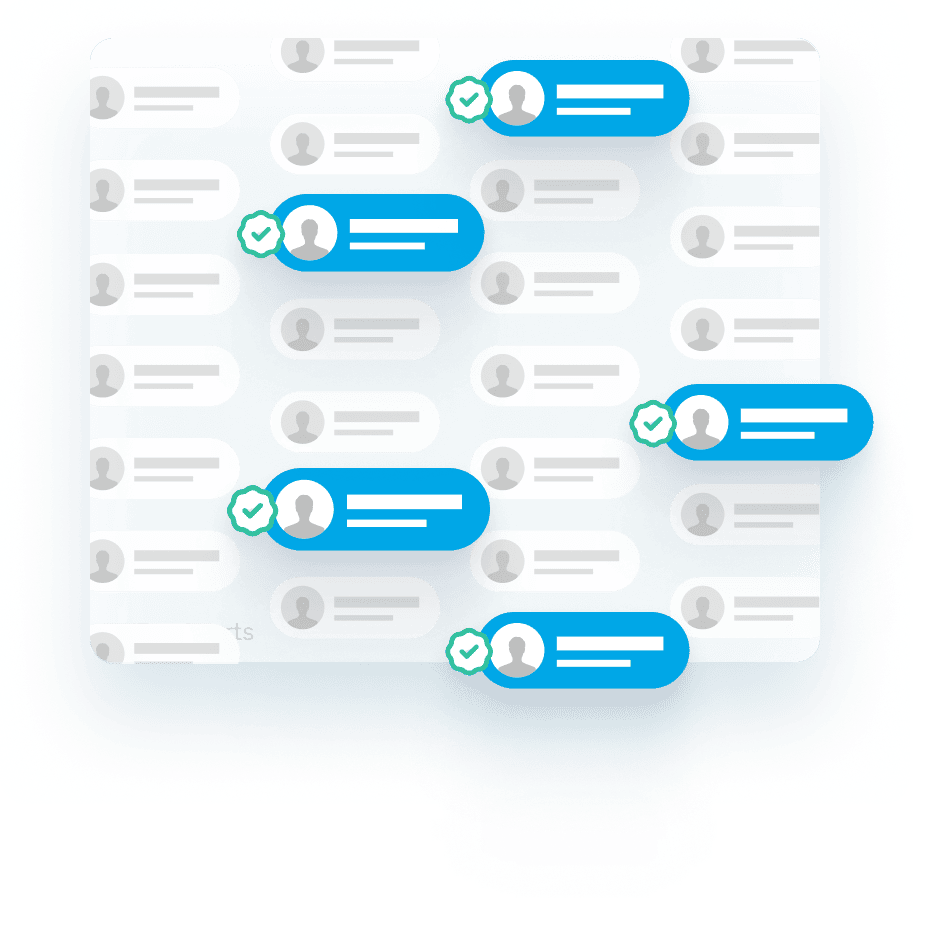 Process steps
When we start a cooperation for Longlist scouting, we go through the following steps.
Agreement
We'll discuss (a) how many players to evaluate, (b) how many reports to create per player, and (c) in which time frame.
Tactical briefing
Next, we will watch matches from your team, and we'll schedule a meeting so you can tell us more about the team's style of play and the players that would fit.
Practical briefing
After that, there will be a practical briefing to discuss which players to evaluate, which rating system to use and where and how to report.
Actual scouting
Then it's time for what it's actually about: scouting players. Our scouts will evaluate a first batch of players and rate and describe them accurately.
Feedback meeting
To see how the scouts are doing, we'll schedule a feedback meeting. The objective is to learn how to further improve the quality of the reports.
Continuous process
The final step is to make it a continuous process, where our scouts evaluate many players and we continuously discuss how to improve the whole process.
Case study
An Eredivisie club we worked for had a good data setup which flagged many potentially interesting players. The problem was they didn't have the video scouting capacity to follow up on them.
Therefore, we supported the club for two months. In this short period of time, we received a list of 150 players and evaluated every player twice. We had three meetings.
Before the scouts got started, the club explained to us in detail how they were planning on playing when the new head coach would arrive in the summer.
After getting started and entering 75 reports into their player database, we had a feedback meeting to learn more small improvements.
After entering another 225 reports into the database, we had a third meeting to evaluate the whole process.
The cooperation enabled the club to heavily increase the number of players that were evaluated, so they knew exactly which players to spend their own valuable time on.
Interested? Schedule a call
Join us for a 
30-minute introductory call. In this call, you will learn more about our vision, track record, pricing, and success stories in improving player recruitment.