Almost every club in the world prioritizes certain regions to point their attention towards. That leaves some potentially interesting areas in the world uncovered. With our 'League scouting' service, we can take care of such a region by setting up a scouting infrastructure there. This can either be done with video scouting only, or with both video and live scouts, depending on the region. We continuously share and update shadow lists with the best players within this region.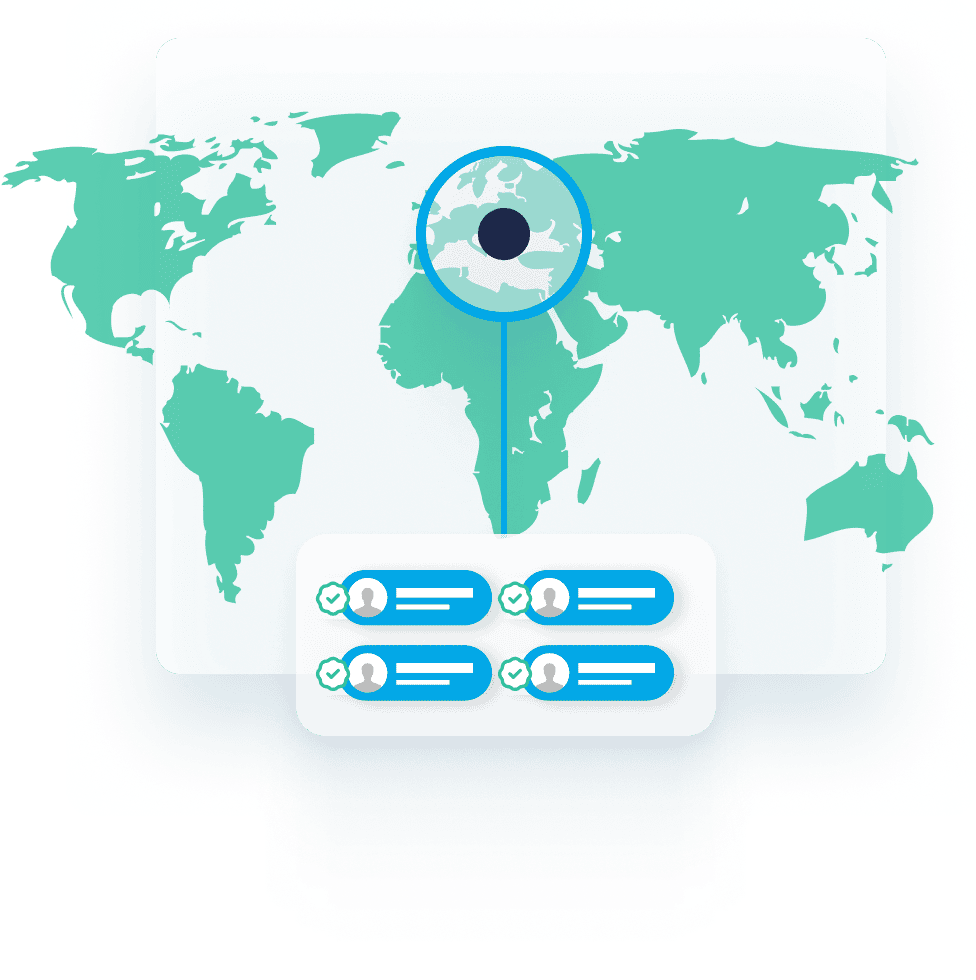 Process steps
When we start a cooperation, we go through the following steps.
Pick region
The first step is to pick a geographic area to focus on, such as Poland, Scandinavia or South America.
Discuss video scouting
We'll discuss which matches to cover with video, how many scouts to assign to this project, how to follow up on players with individual footage, etc.
Set up live scouting
Optionally, we can also set up a live scouting structure by assigning (or finding) live scouts in the anticipated region. If that's applicable, we'll discuss how to do that.
Discuss strategy
Next, we'll talk about the strategy. What players do we look for, when do we hold both 'process' and 'player' meetings, and how and where do we share information?
Create schedules
League scouting is structured around a schedule of matches, tournaments and training sessions to attend or evaluate on video. We'll create such a schedule.
Get started
We'll start building the scouting infrastructure in the anticipated region and our scouts will create reports on players, which lead to creating regional shadow lists.
Case study
In January 2022, we started to build a league scouting infrastructure in Germany to cover German youth football for a Dutch club.
The first thing we did was getting to know which are the most relevant events to attend or evaluate. We then gathered all of this information in a match calendar, which is shared with all the scouts.
We assigned four of our video scouts to this task. They evaluate league matches, national team matches, youth tournaments and other events on video.
We also gathered a large group of voluntary live scouts who attend matches on a regular basis. They receive travel allowance and monthly feedback to improve their level as a scout.
Based on all the information coming in, we created and continuously update shadow lists of the most talented players per year of birth.
As discussed with the club, we also connect with player agents in Germany to learn more about their ambitions, contract situation, etc.
This led to a massive amount of information entered into the club's scouting database, with over 40 player reports for some of the players we evaluated the most in only 20 months time.
Because of this cooperation, the club (a) knows who are the biggest talents per year of birth, and (b) gained a lot of knowledge on how the German youth system is built.
Interested? Schedule a call
Join us for a 
30-minute introductory call. In this call, you will learn more about our vision, track record, pricing, and success stories in improving player recruitment.