All the services we provide to clubs have one thing in common: we use advanced video scouting to evaluate players in great detail. This way, we create additional manpower for clubs in their player recruitment processes.
Below, you'll find more info on four core services we provide to clubs.
Evaluate all the players you want, fast
Many clubs struggle to follow up on every potentially interesting player who pops up through data scouting, agent offers and other sources. The main reason: they simply lack the manpower. With our 'Longlist scouting' service, you simply send us a list of player names, and we evaluate them accurately and in a relatively short time span. You then know who to cross out and who to follow up on with your own internal scouting team.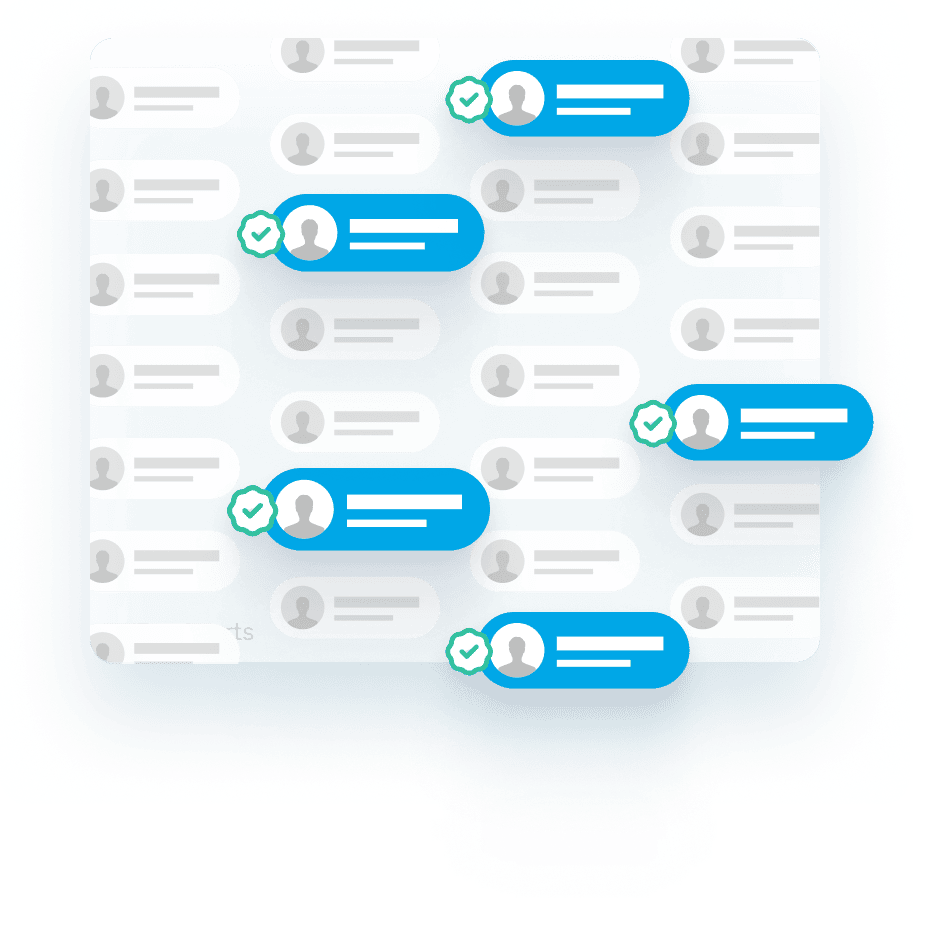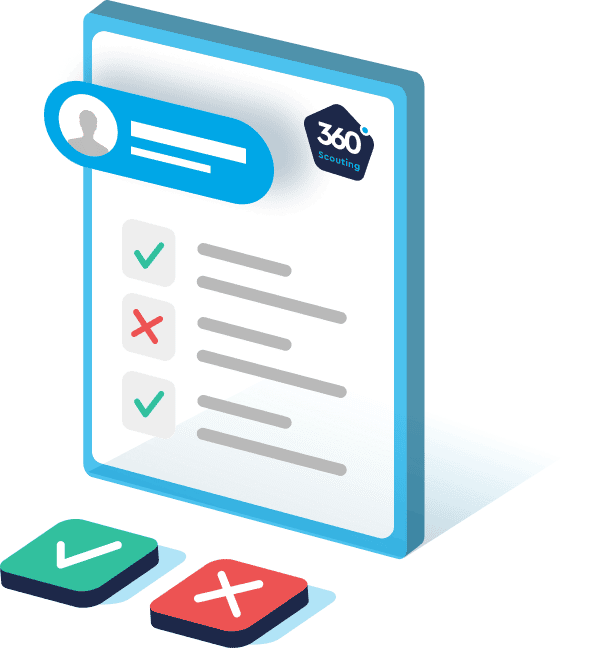 Reduce the risk of signing the wrong players
Every club that tries to sign a player did their homework. And still, avoidable things can go wrong in the process up to such a transfer. To heavily reduce the chance of bad recruitment decisions, we offer 'Shortlist scouting'. We evaluate a player very thoroughly by analyzing a high number of matches with at least five different scouts. We present our findings to either confirm or challenge the decision.
Identify all the interesting players
Every club has their own unique ways of identifying potential signings. It's almost inevitable that some players who could have been interesting were not identified. With our 'Player suggestions' service, we suggest players who are interesting for your club, but haven't been identified yet. To come up with such a list, we evaluate many players on video who potentially fit the criteria you set as a club.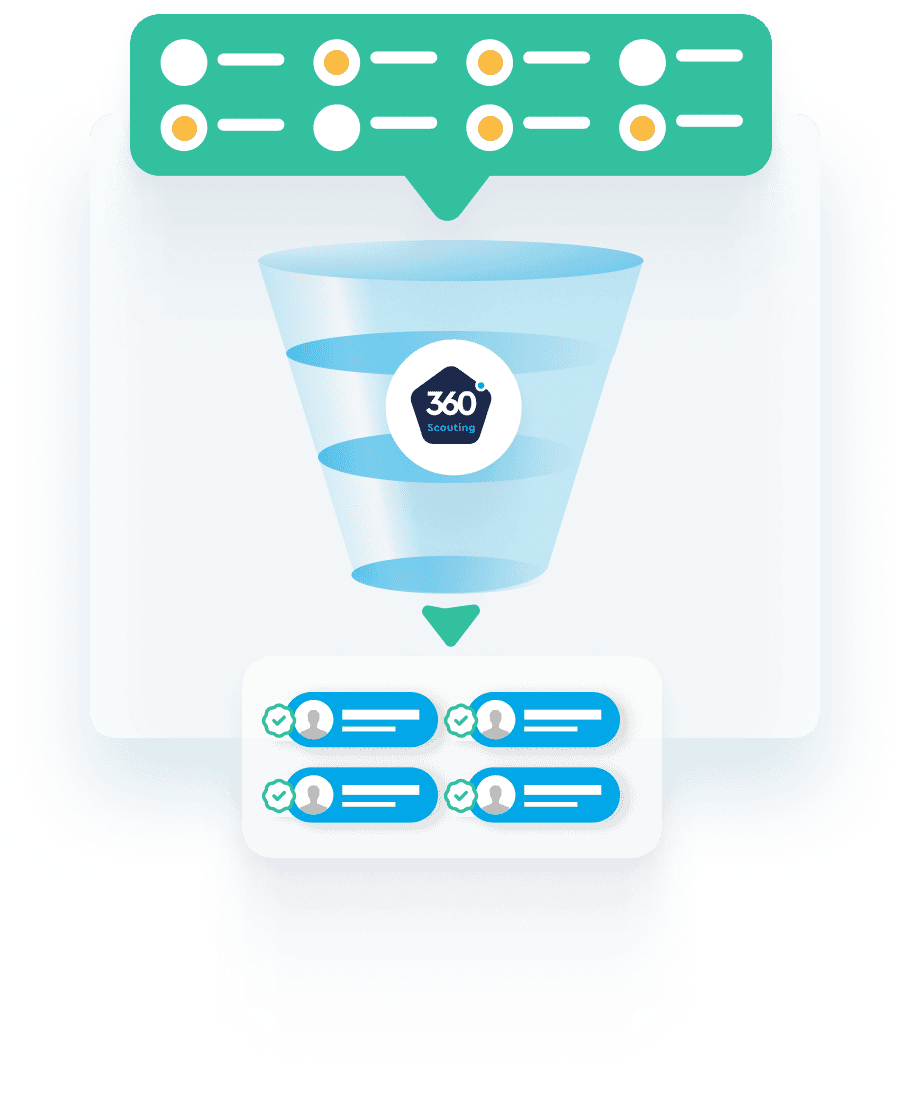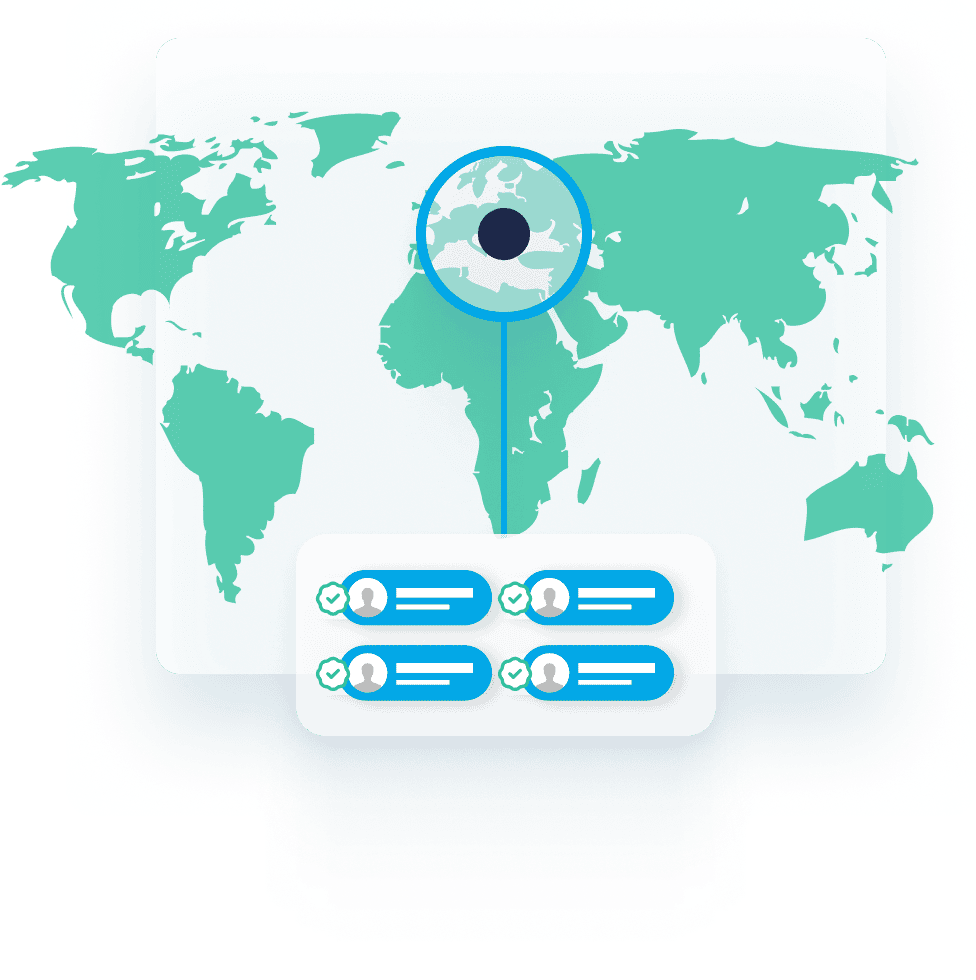 Almost every club in the world prioritizes certain regions to point their attention towards. That leaves some potentially interesting areas in the world uncovered. With our 'Market expansion' service, we take care of such a region by setting up a scouting infrastructure there. This can either be done with video scouting only, or combined with live scouting. We continuously share and update shadow lists with the most interesting players from this region.
Above, we describe four specific services to support clubs with. Besides that, we can be flexible. As long as it involves evaluating players based on available video footage, we can customize our services based on the needs of your club.
Interested? Schedule a call
Join us for a 
30-minute introductory call. In this call, you will learn more about our vision, track record, pricing, and success stories in improving player recruitment.