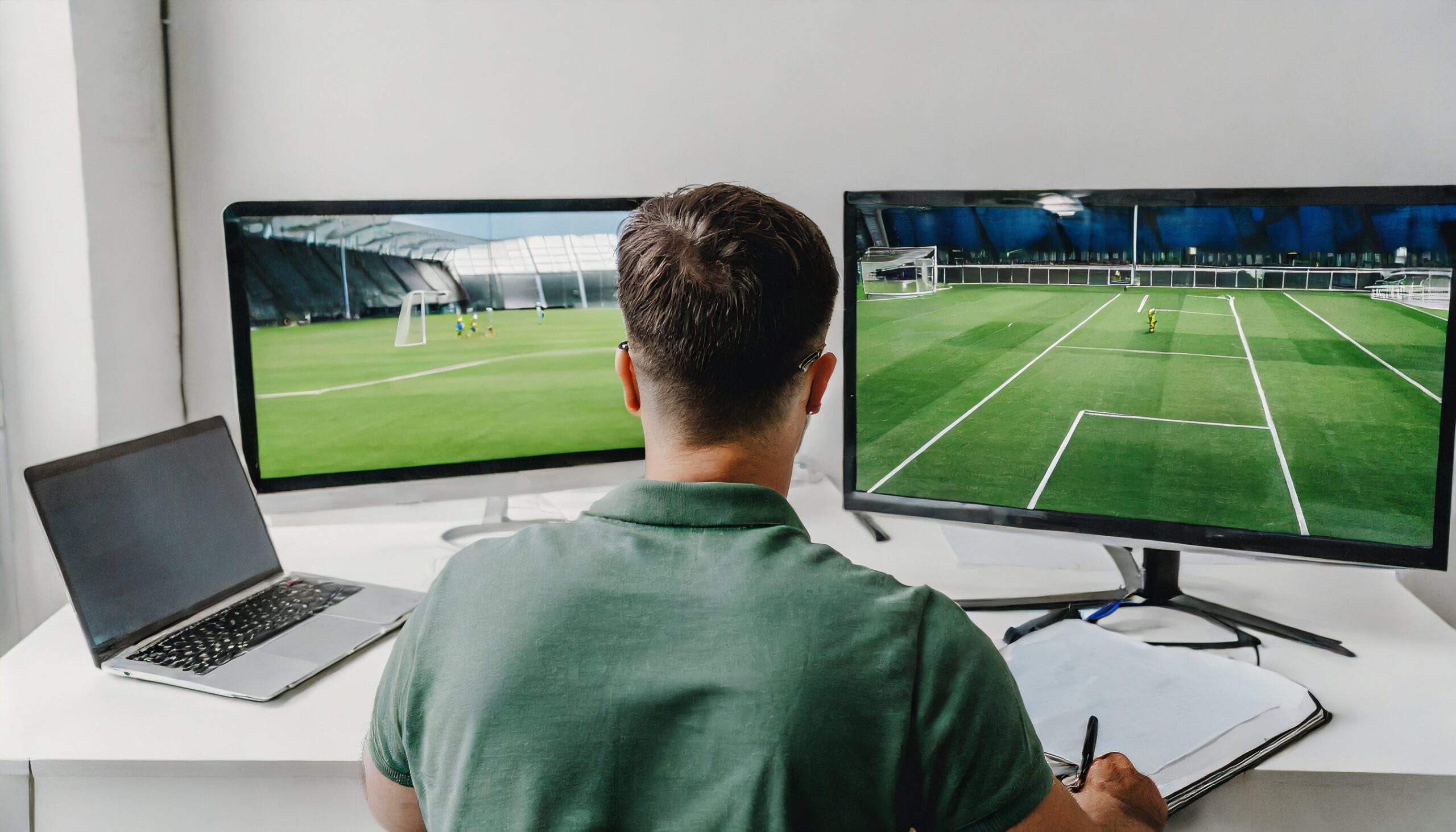 360 Scouting supports professional clubs in their player recruitment processes by utilizing the full power of video scouting. It's our goal to help clubs find the most suitable players with our team of professional video scouts.
Why we started 
We were founded in 2021 by Marco van der Heide, a former professional player who – after his active career – spent thousands of hours analyzing matches and players.
If there is one thing he learnt from working in the world of football scouting over the last ten years, it is that scouting can be done so much better and more efficiently!
The main reason for that: video scouting is highly undervalued, especially if combined with data and live scouting in a smart way.
We truly believe that good video scouting can make a big difference for clubs. It is very accurate, time-efficient and affordable.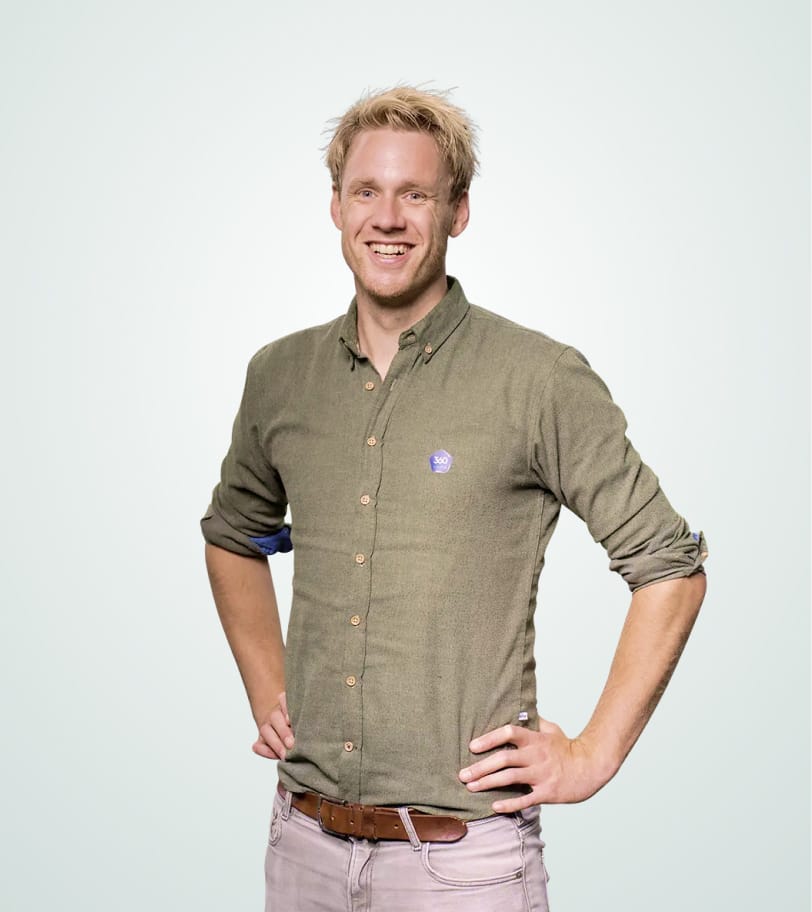 Why choose us
Four things are crucial in setting up a good video scouting infrastructure. Everything we do originates from those four cornerstones.
We only hire the best 1% of all applying scouts and continuously educate them.
We use many different tricks to use the available video footage in a very smart way.
With our big team of 14 scouts and our efficient methods, we can evaluate many players.
We can easily adapt to your club's needs, methods, people and systems.
Working across the globe
The idea that video scouting can be done better led to the company we are today. We help clubs all around the world. 
Our office is situated in Groningen, the Netherlands, but our team of scouts is working remotely all across the world across three different continents. 
Want to learn more about how we can support your club? Check out our services.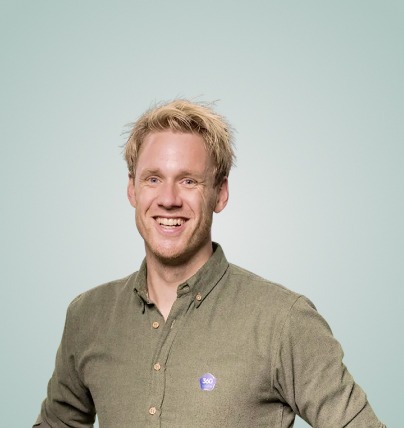 Marco van der Heide
Founder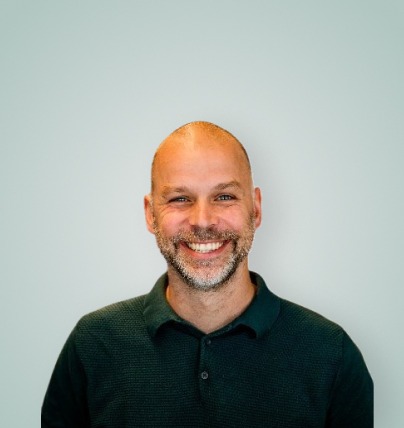 Peter Minkjan
Marketing manager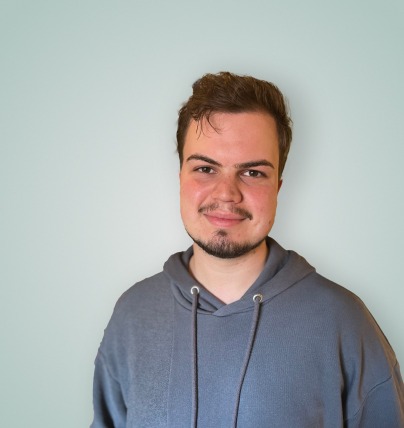 Jacques Bourgeois
Business Support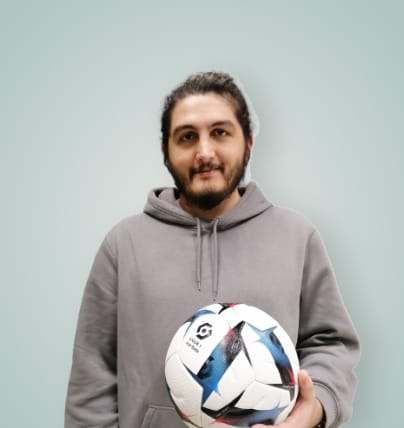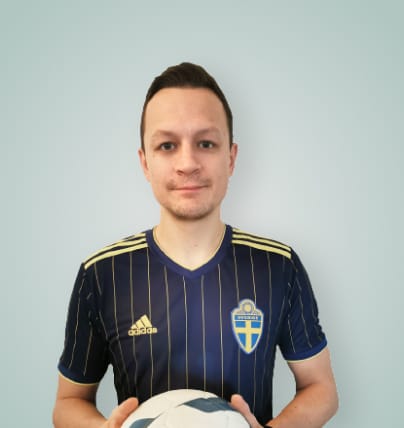 Dennis Liljeberg
Video scout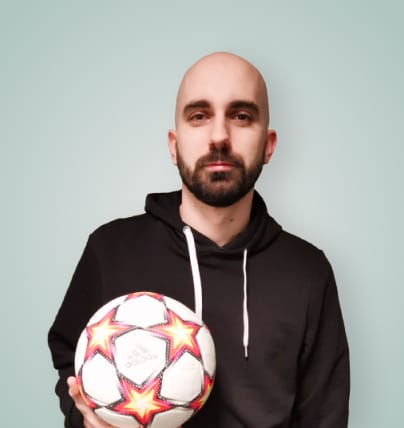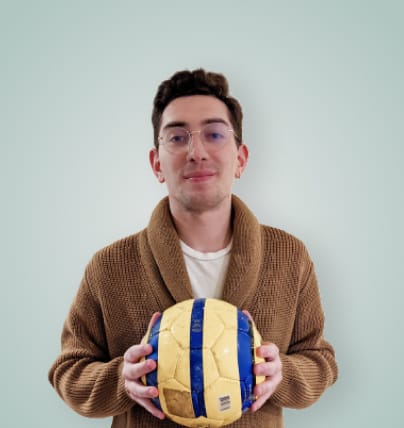 Kosta Marcopulos
Video scout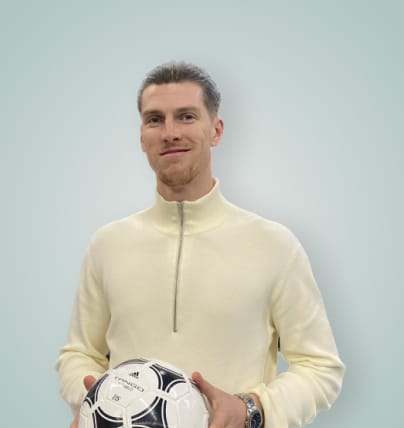 Mark Spenkelink
Video scout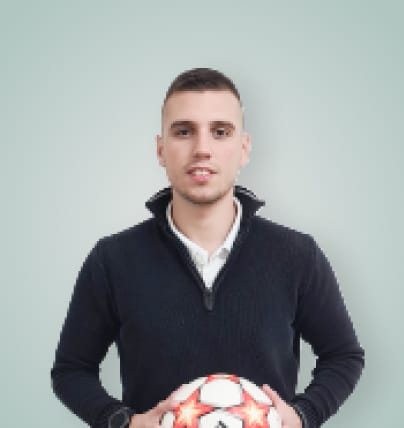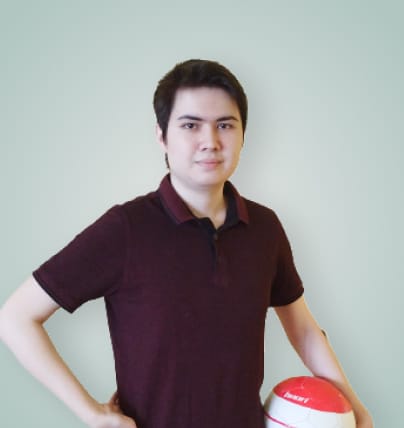 Panos Karagiannis
Video scout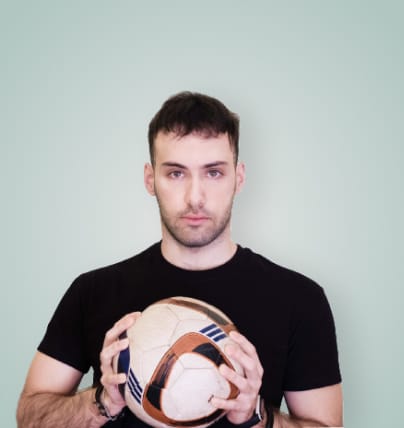 Petros Kariatoglou
Video scout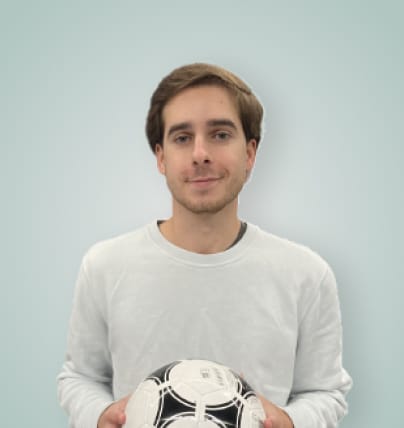 Guilherme Lourenço
Video scout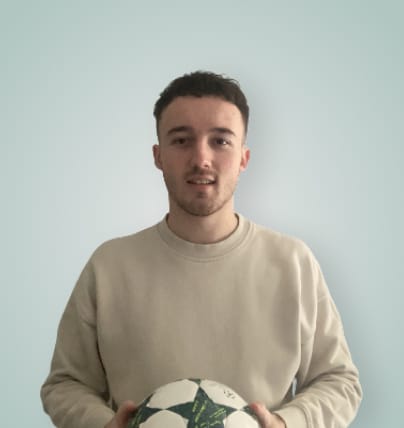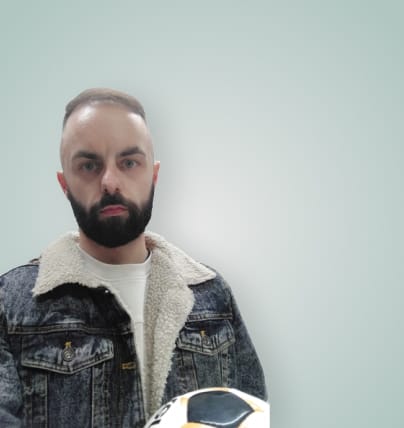 Paulius Kundzelevicius
Video scout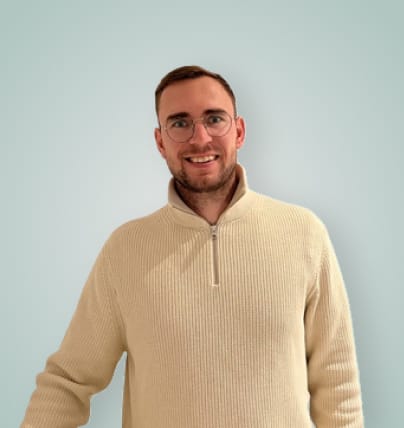 Philipp Hollenhorst
Video scout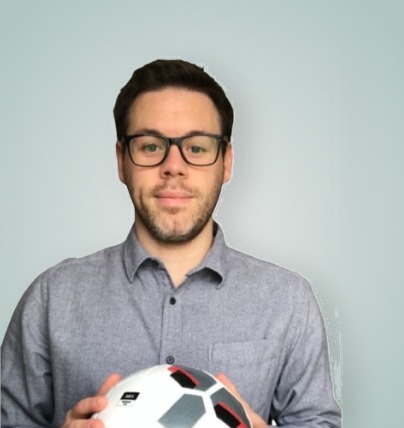 Martin Pickard
Video scout